ATELLAN is a story studio. Our mission is to find, develop, and place riveting nonfiction stories.
Get Atellan Stories via email
Sign up for alerts when a new Atellan story hits the web.
Work With Us
Atellan works with writers, editors, producers, and studios. Here's how.
For Writers
Atellan connects nonfiction writers with magazine and book editors, podcast and film producers, and even graphic novelists. We help you refine your pitch and retain your rights, so you can profit from a story told in multiple media.
Do you have a nonfiction story that you've never been able to sell? Maybe it's something without a news peg, but you know it's a gripping yarn readers would love. Maybe it's an overlooked historical piece, or a new angle on a torn-from-the-headlines drama. Let's talk!
"The Atellan team turned a promising but homeless story idea into a paying gig with licensing prospects. Can't beat that!"
—Lee van der Voo, investigative reporter and winner of the 2018 Oregon Book Award for The Fish Market
"From inception to publication, Atellan was a thoughtful, supportive, trustworthy partner."
—Pauls Toutonghi, author of Dog Gone and "Mount Hood's Deadliest Disaster".
"I found my tribe working with Atellan—a truly writer-centric take on launching kick-ass narrative nonfiction."
—Taylor Zajonc, author of The Wrecking Crew, Red Sun Rogue, and The Maw
For Magazine & Podcast Editors
You need captivating narratives for your magazine, podcast, or website. We have them. We have pitches from storytellers who are ready to go, as well as longform projects already funded by Atellan. Atellan helps partner outlets fill pages or podcast hours with amazing stories, reported and produced by talented professionals, while outlets retain full editorial control. Contact us to learn how Atellan can help you.
"The Atellan team is really on to something, and we're keen to parlay some Atellan stories into radio pieces for our audience."
—Jad Abumrad, founder & co-host of Radiolab
For Film Producers
Atellan partners with fiction and documentary film producers to help find the best homes for our stories. We can also find writers to pursue story leads that you've stumbled upon. Previous experience with adapting print nonfiction is preferred, but not required.
"The Atellan team unearths compelling stories and perspectives on them unlike anyone else, and I always look forward to the stories they discover next."
—Nick Moceri, Executive Producer A Girl Walks Home Alone At Night, Producer Deidra & Laney Rob a Train.
"With gimlet-eyed investigation and story craft, Atellan takes undiscovered yarns and spins them into narrative gold."
—Peter Lund, COO, SuperGenius Studio
How Two Kentucky Farmers Became Kings Of Croquet, The Sport That Never Wanted Them
Published in Deadspin
At the National Croquet Championships in New York City in 1983, Archie and Mark Burchfield showed the white-clad East Coast elites how they played the game back in Stamping Ground, Kentucky.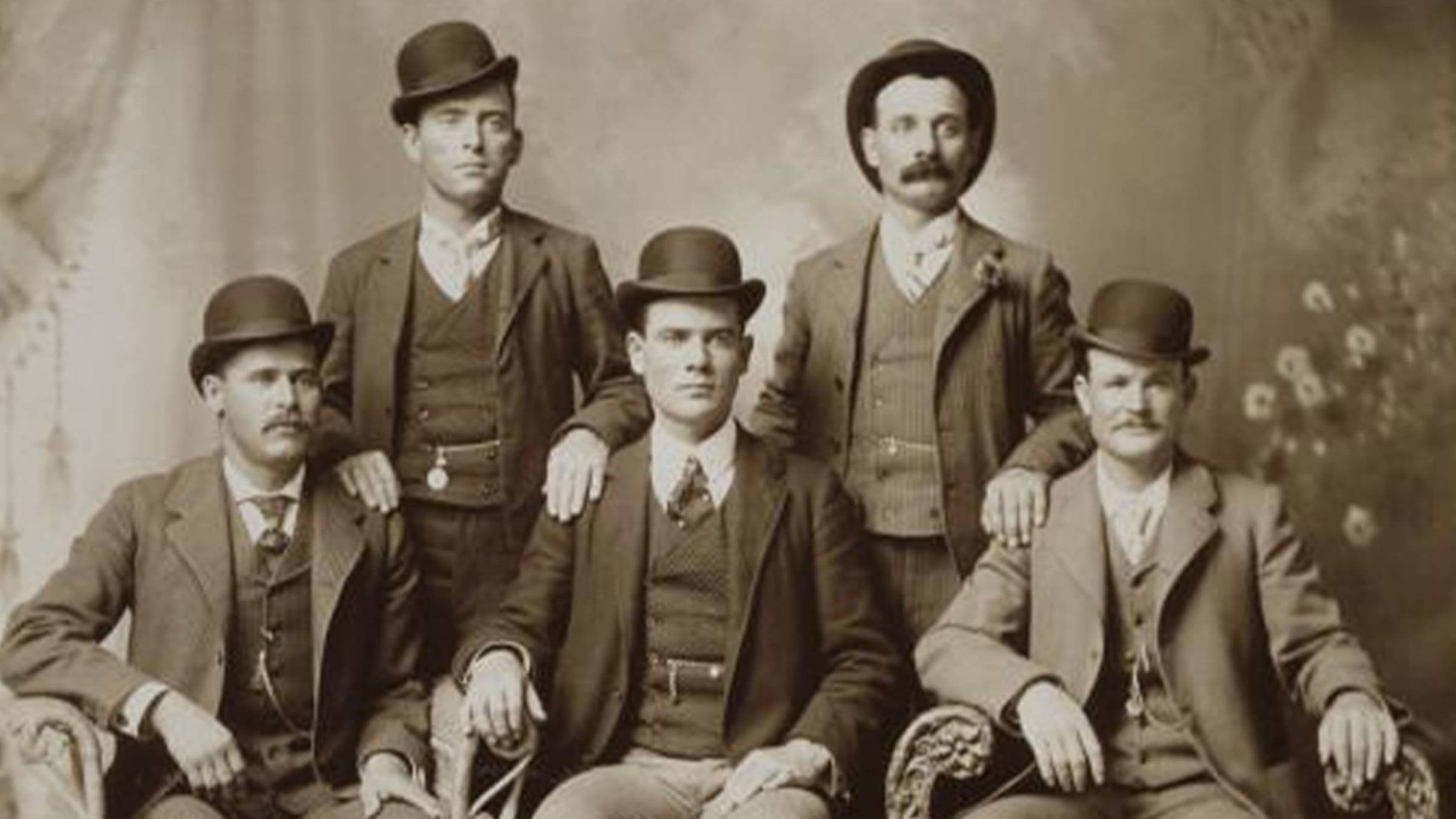 The Secret Story of Butch Cassidy and the Sundance Kid's Last Tango
Published in The Daily Beast
For six years they managed to elude the most powerful detectives on the planet and outrun their past across the wilds of South America.
The Gold Miner Who Hiked Into Colorado's Worst Blizzard on a Mission for Love
Published in The Daily Beast
Loren Waldo tried to cross the Rockies during one of the worst winters in U.S. history. His foolishness in the face of extreme weather remains a potent, symbolic warning.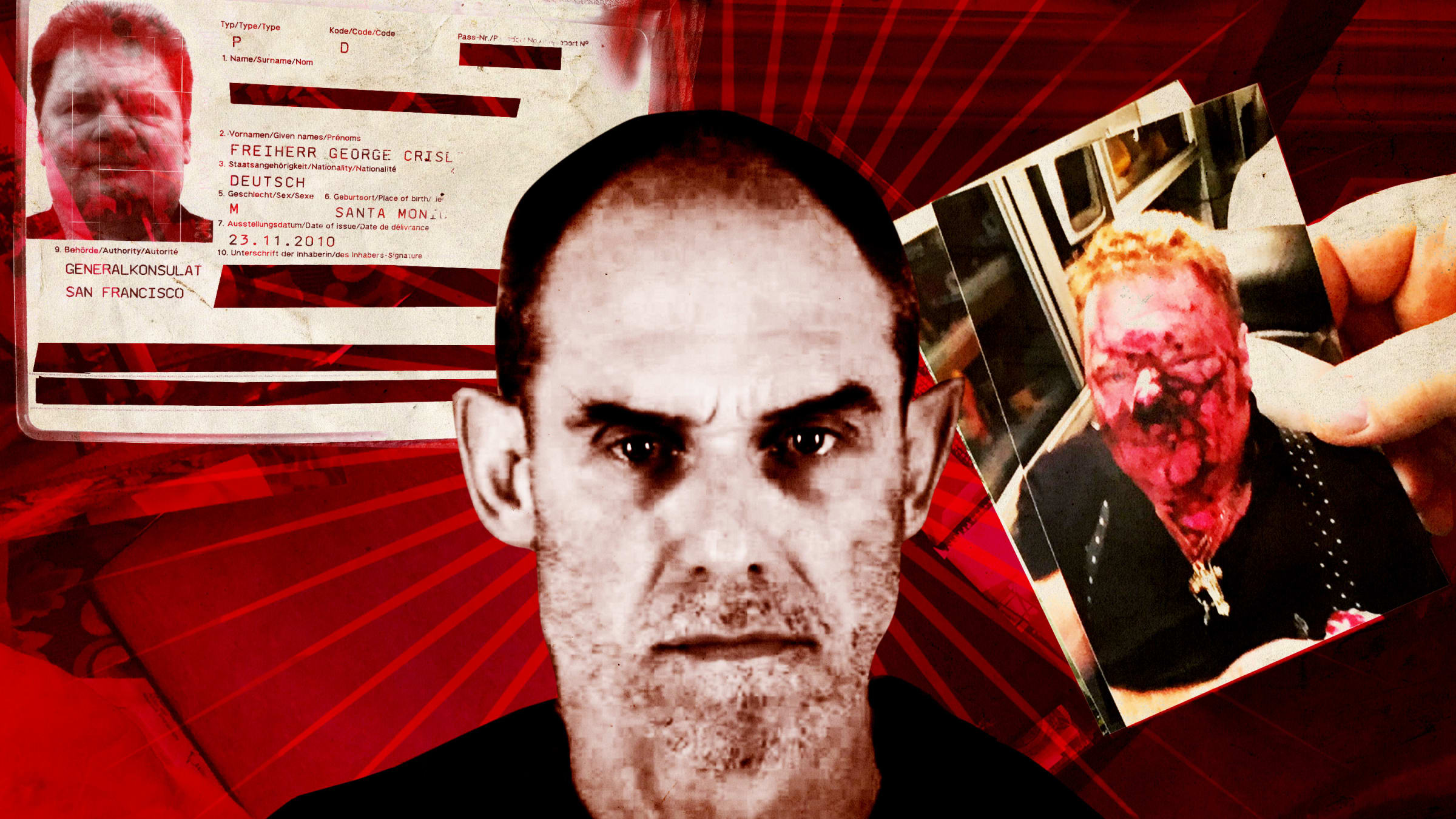 The Bloody Baron's Crazy, Mixed-Up Robbery
Published in The Daily Beast
George von Bothmer reported a violent home invasion by two men wielding guns and shouting death threats. Things only got weirder from there.
Aloha Rodeo
Published May 28, 2019 by William Morrow
In August 1908, three unknown riders arrived in Cheyenne, Wyoming, their hats adorned with wildflowers, to compete in the world's greatest rodeo. Steer-roping virtuoso Ikua Purdy and his cousins Jack Low and Archie Ka'au'a had travelled 4,200 miles from Hawaii, of all places, to test themselves against the toughest riders in the West. Dismissed by whites, who considered themselves the only true cowboys, the native Hawaiians would astonish the country, returning home champions—and American legends.
An unforgettable human drama set against the rough-knuckled frontier, David Wolman and Julian Smith's Aloha Rodeo unspools the fascinating and little-known true story of the Hawaiian cowboys, or paniolo, whose 1908 adventure upended the conventional history of the American West.
Mount Hood's Deadliest Disaster
Published in Outside
About an hour before midnight on Mother's Day in 1986, a group of teenagers assembled at an Episcopal high school in Portland, Oregon, to embark on an expedition. Their goal was to summit Mount Hood, completing an adventure program that was required for all sophomores. What followed was a story of tragedy and loss that is commemorated annually at the institution it changed forever.
I've Fallen in Love and I Can't Get Up (inspired the film Ode to Joy)
Published in This American Life
A man develops a peculiar medical affliction: when he feels happiness, he collapses. He's not unconscious. He just can't move. This means he can't touch his wife, his kids, his grandkids, his dog. He can't look at family pictures. He can't even think about family pictures. He spends his brother's wedding propped up in a chair in the corner, happy but limp.
This moving story examines how one man adapts when happiness costs him the ability to move. Original reporting on This American Life led to the Sony/IFC adaptation Ode to Joy, currently in theaters and VOD..
DAVID WOLMAN / Executive Editor
David Wolman is a Contributing Editor at Outside, a longtime contributor at Wired, and has also written for publications including the New York Times, the New Yorker, Nature, and BusinessWeek. His work has twice been anthologized in the Best American Science and Nature Writing series, and he has been nominated for a National Magazine Award.

David's story about counterfeiter Hans-Jürgen Kuhl is in development with Hunting Lane. His story about an art thief in Venice (co-written with Joshua Davis) is at 20th Century Fox, and his piece about warring ice cream truck businesses (co-written with Julian Smith) is at New Line. His books include: The End of Money, Righting the Mother Tongue, and A Left-Hand Turn Around the World, and Aloha Rodeo, co-written with Julian Smith.
JULIAN SMITH / Executive Editor
Julian Smith writes about science, adventure, and history for Smithsonian, Wired, Outside, Men's Journal, National Geographic Traveler, The Washington Post, and many other publications. His piece about warring ice cream truck businesses (co-written with David Wolman) has been optioned by New Line.

Julian's first book, Crossing the Heart of Africa; An Odyssey of Love and Adventure, retraces the route of a 19th-century British explorer who literally crossed the continent for love. It won numerous awards, including the Lowell Thomas Travel Journalism Award. His book Smokejumper: A Memoir by One of America's Most Select Airborne Firefighters, has been released in paperback. Aloha Rodeo, co-written with David Wolman, is his latest book.
CHRIS HIGGINS / Managing Editor
Chris Higgins was a daily contributor to Mental Floss for ten years. His beats included history and technology, and he produced dozens of nonfiction videos, reaching more than 60 million viewers. Today he's host of the Primary Ride Home podcast and manages Atellan's business operations.
He has also reported stories for This American Life, The Atlantic, and The Magazine. He wrote the documentary Ecstasy of Order: The Tetris Masters and consulted on The Lost Arcade. The feature film Ode to Joy is inspired by his 2010 story for This American Life, and stars Martin Freeman and Morena Baccarin.